Validation & Qualification
Annual or six monthly qualification of cleanrooms / air movement devices is an absolute requirement for pharmaceutical, medical, and laboratory facilities. 
This work requires experienced professionals to perform critical checks of the equipment and verification of key operational parameters to ensure the continued compliance of the equipment / environment within operating limits.
Icon Engineering are certified to ISO 9001:2015 and our staff have a wealth of experience in Validation & Qualification including the following:
HEPA Filter Integrity Testing
Air Volume Measurement
Air Change Rate Measurement
Particle Counts
Temperature and Humidity Verification
Room Differential Pressure Measurement & Optimisation
Airflow Visualisation
Room Recovery Testing
Filter Face Velocity Testing
Compressed Gas Testing
Qualification of:


Unidirectional Airflow Devices
Fume Cupboards to EN 14175
Microbiological Safety Cabinets to EN 12469
Downflow Booths
SPECIALIST TESTING
Gas Analysis of Purified Air Systems / Nitrogen etc.


Bio Burden
Hydrocarbon Testing
Moisture Testing

Ki Discus- Bio-Safety Hood Qualification
Tracer Gas Testing – Fumehood Qualification
Testing can be carried out on ICON templates or Client Specific Procedures.
Testing can be carried out on ICON Engineering procedures or Client Specific Procedures.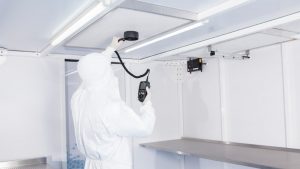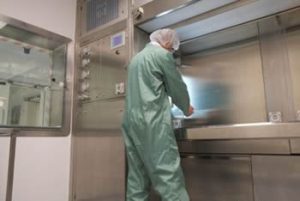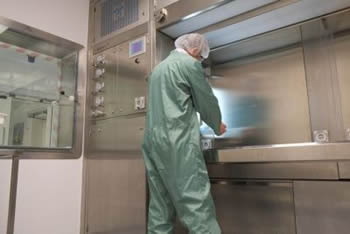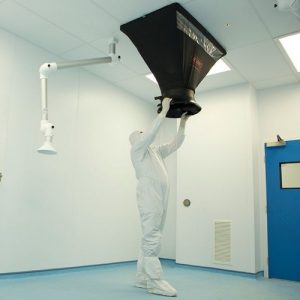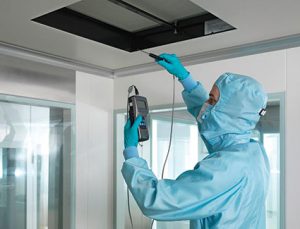 To request a quote, or for further information on our Validation / Qualification services, please contact us below.