Over 20 years experience working in Commissioning & Qualification, Maintenance, Installation and Energy services.
Based in Co. Cork, Ireland, ICON Engineering specialises in Pharmaceutical Clean Zone Commissioning, Qualification, Maintenance, & Energy Consultancy Services.
We are very customer focused, and offer a direct, hands-on, quality, competitive service. ICON Engineering staff have experience in commissioning, qualification, installation, project management, and maintenance at many leading sites including MSD, Eli Lilly, Janssen, and many others.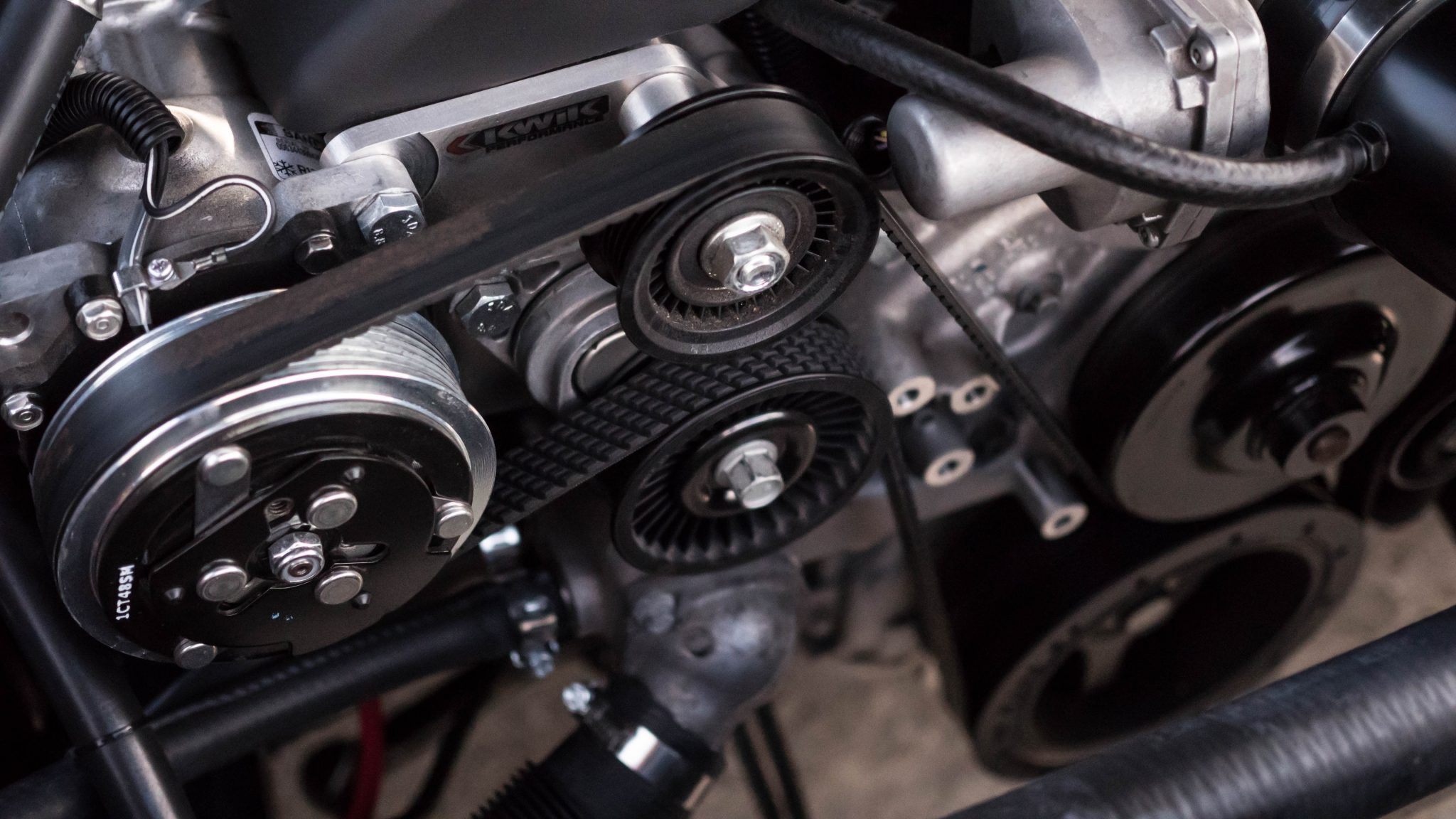 Commissioning & Qualification
At ICON Engineering we have a wide range of experience in the commissioning and qualification of air & water systems.
Individually, our staff has worked on projects as diverse as an eighty-story residential tower to the stringent requirements of Grade A cleanrooms.
Annual or six-monthly maintenance of cleanrooms and air movement devices is a requirement for many pharmaceutical, medical and laboratory facilities. 
ICON Engineering staff have an extensive range of maintenance experience.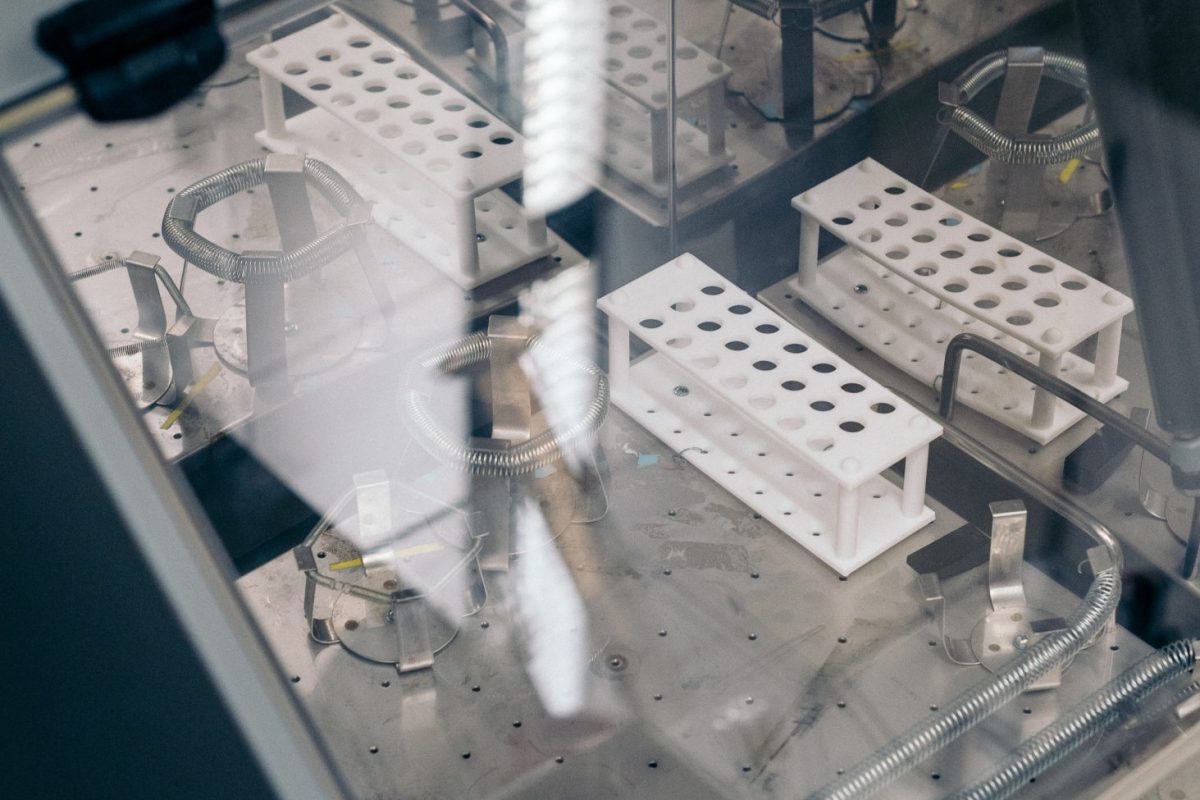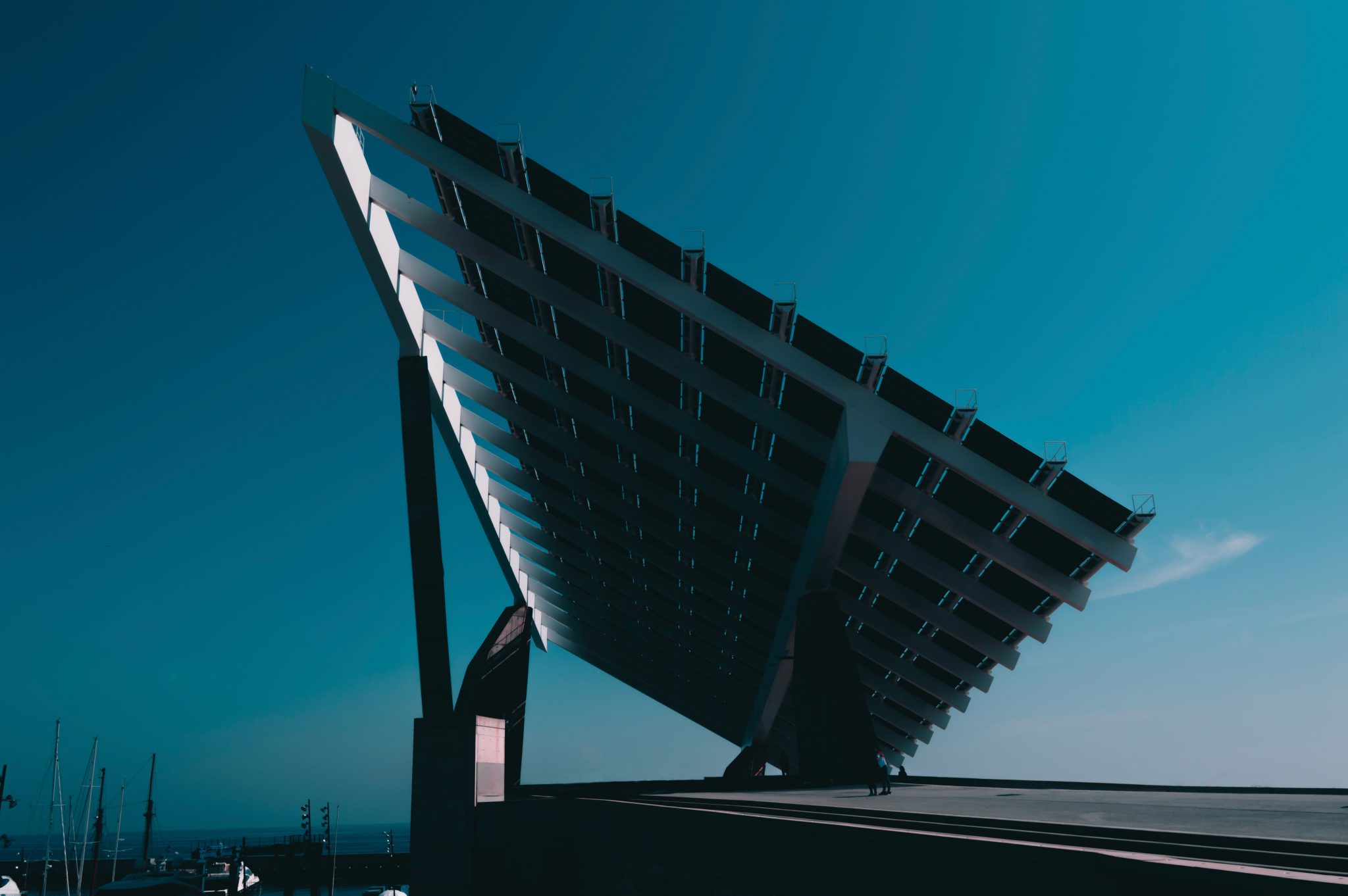 As an independent engineering firm, with a very strong energy engineering background, ICON Engineering have the ability to become involved with a project from an initial consulting phase, through to the final stages of construction & hand over. Alternatively ICON Engineering can provide a dedicated energy auditing service.