Over 20 years experience working in Commissioning & Qualification, Maintenance, Installation and Energy services.
Based in Co. Cork, Ireland, ICON Engineering specialises in Pharmaceutical Clean Zone Commissioning, Qualification, Maintenance, & Energy Consultancy Services.
We are very customer focused, and offer a direct, hands-on, quality, competitive service. ICON Engineering staff have experience in commissioning, qualification, installation, project management, and maintenance at many leading sites including MSD, Eli Lilly, Janssen, and many others.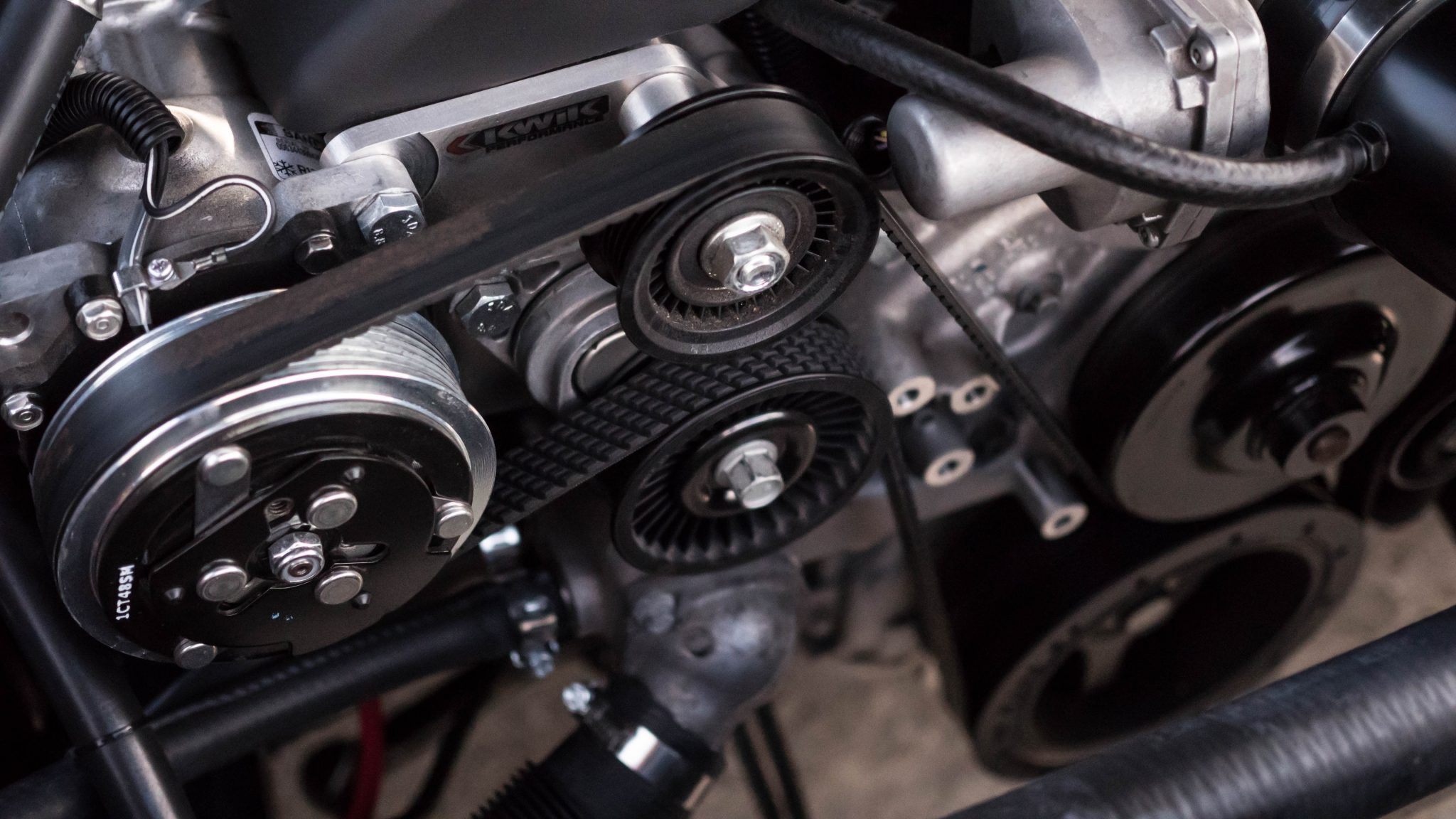 At ICON Engineering we have a wide range of experience in the commissioning and balancing of air & water systems.
Individually, our staff has worked on projects as diverse as an eighty-story residential tower to the stringent requirements of Grade A cleanrooms.
Validation & Qualification
Annual or six monthly qualification of cleanrooms / air movement devices is an absolute requirement for pharmaceutical, medical, and laboratory facilities. Icon Engineering are certified to ISO 9001:2015 and our staff have a wealth of experience in Validation & Qualification
This work requires experienced professionals to perform critical checks of the equipment and verification of key operational parameters to ensure the continued compliance of the equipment / environment within operating limits.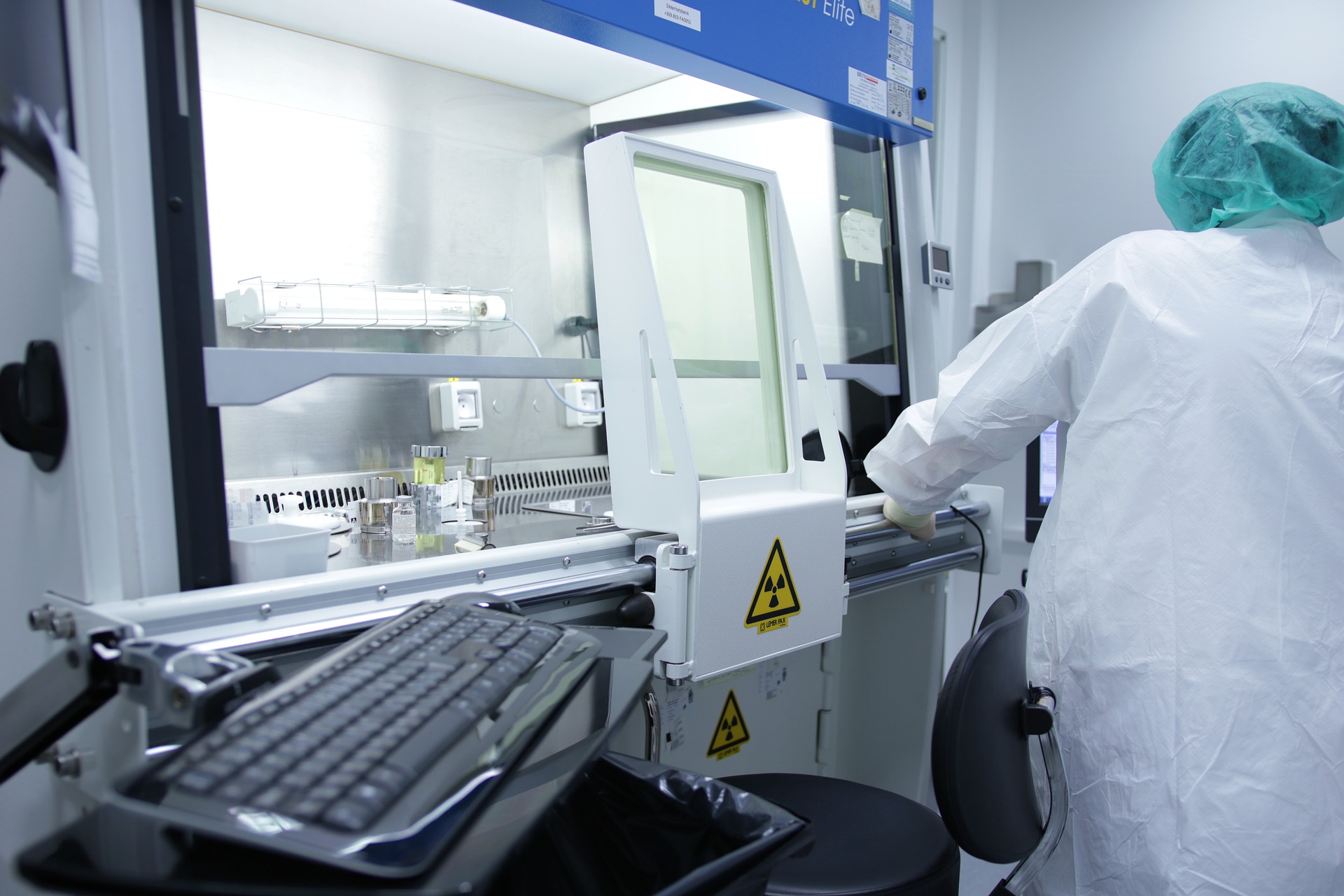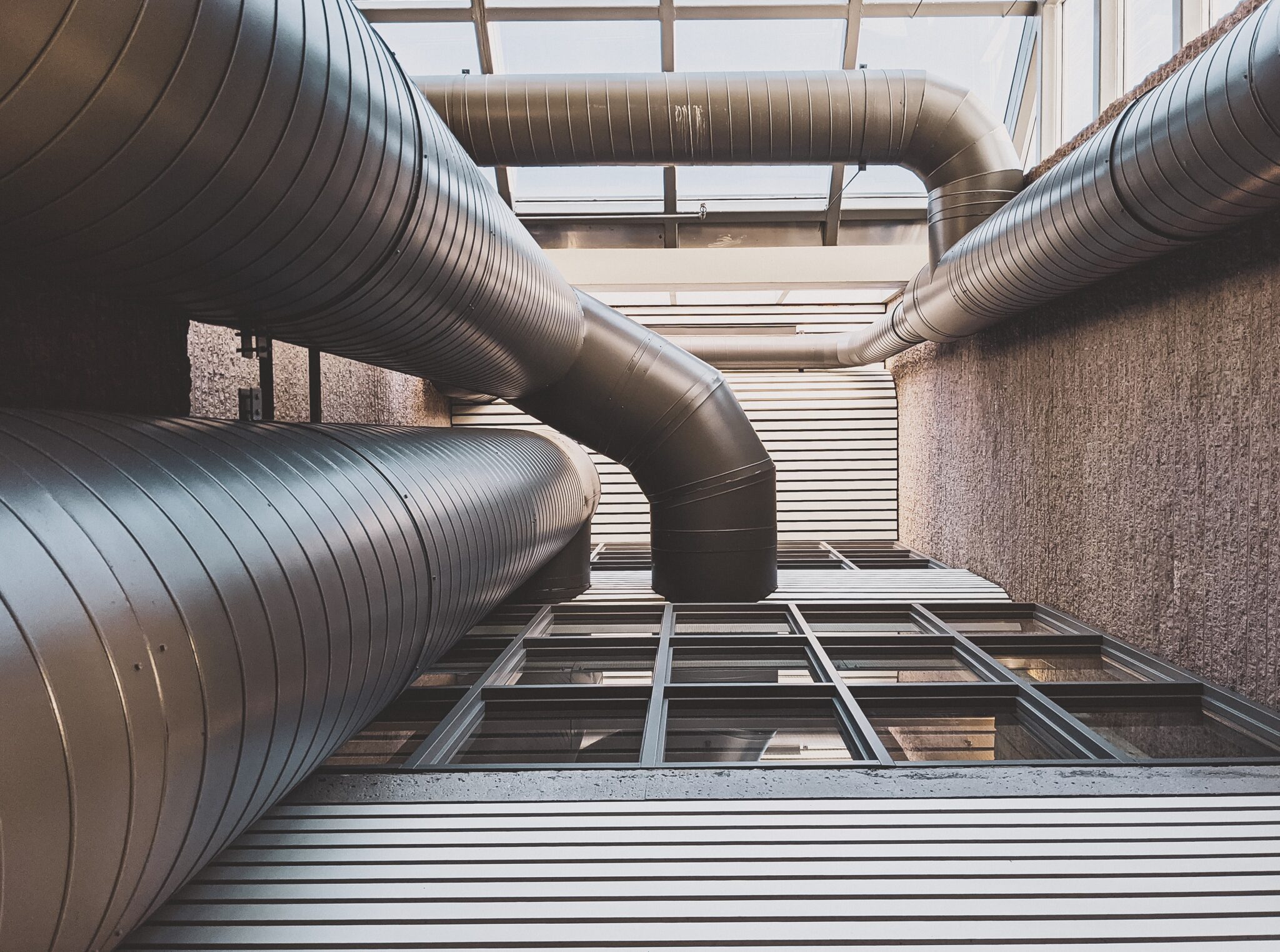 Icon Engineering can conduct indoor air quality testing, as adequate fresh air supply and overall air movement is important for general employee well-being and productivity.
If you have an office and are bringing people back to work, Icon Engineering can survey your office ventilation and issue a report outlining current status and recommendations for improvement.