Icon Engineering can conduct indoor air quality testing, as adequate fresh air supply and overall air movement is important for general employee well-being and productivity. Building owners have a duty of care to their employees and indoor air quality is an important part of this.
Recent government advice has also emphasised the importance of ventilation when it comes to preventing COVID-19 transmission. If you have an office and are bringing people back to work, Icon Engineering can survey your office ventilation and issue report outlining current status and recommendations for improvement.

Ventilation surveys can include the following:
• Air Changes Per Hour
• Fresh Air Volumes
• Ventilation Status
• CO2 Monitoring
• Extraction Rates
• Recommendations for Improvement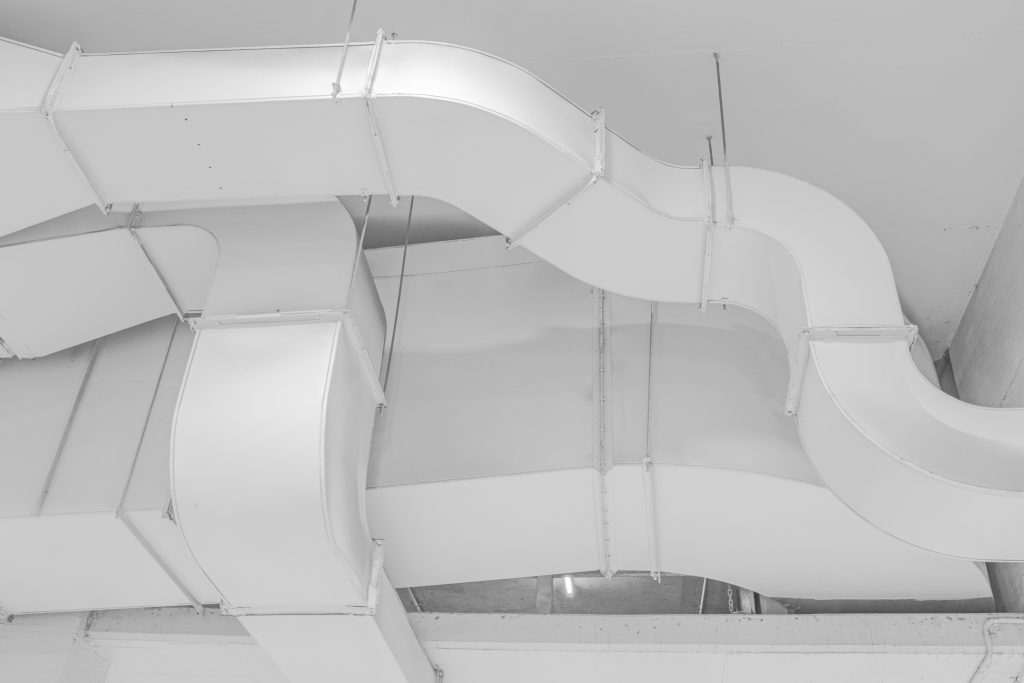 Get in touch below to request a quote for your business.