Validation & Qualification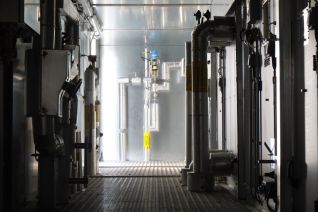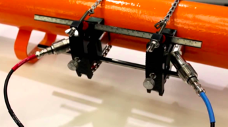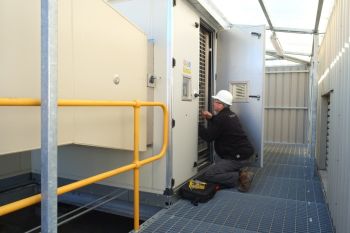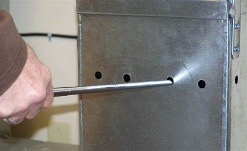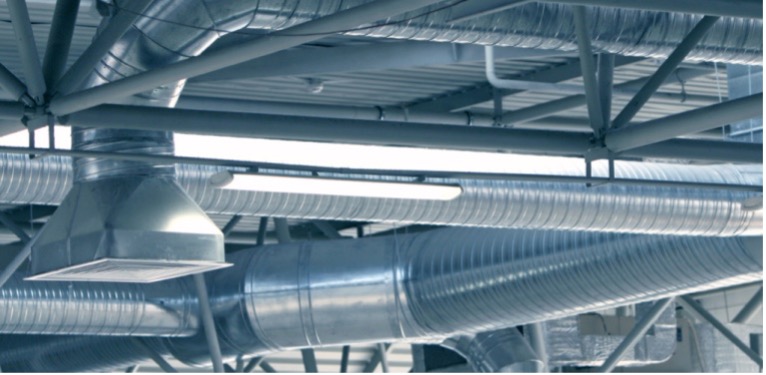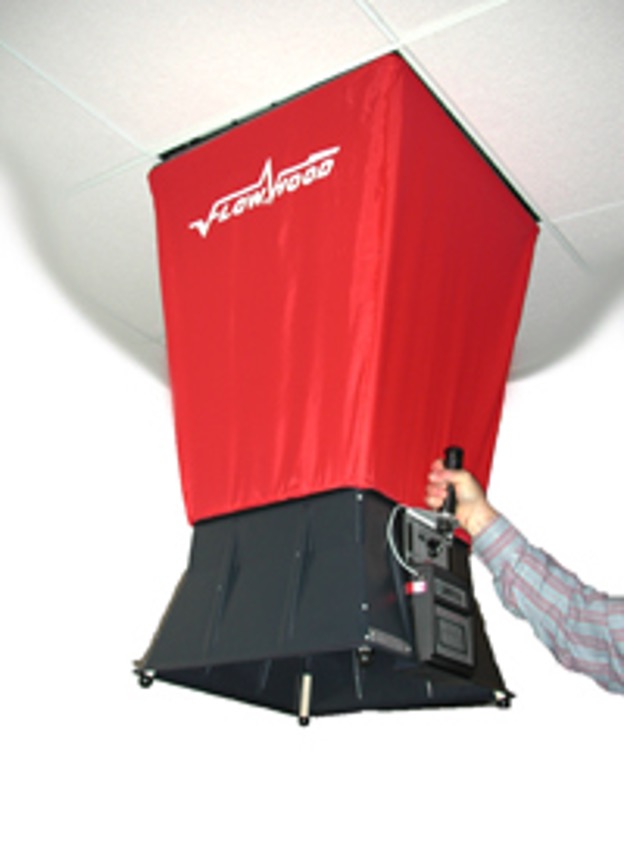 At ICON Engineering we have a wide range of experience in the commissioning and balancing of air & water systems.
Individually, our staff has worked on projects as diverse as an eighty-story residential tower to the stringent requirements of Grade A cleanrooms.
In developing a strong engineering knowledge base, allied to a standardised method of commissioning, our team has developed a solid foundation which can be adapted to suit the individual requirements of a wide variety of project types. Services provided include:
AHU Supply and Extract Systems
Local Ventilation Systems
Low Pressure Hot Water Systems
Chilled Water Systems
Clean / Process Steam Systems
Process Air / Instrument Air Systems
Heat recovery systems

Refrigeration/AC systems including F-gas certification
Annual or six monthly qualification of cleanrooms / air movement devices is an absolute requirement for pharmaceutical, medical, and laboratory facilities. 
This work requires experienced professionals to perform critical checks of the equipment and verification of key operational parameters to ensure the continued compliance of the equipment / environment within operating limits.
Icon Engineering are certified to ISO 9001:2015 and our staff have a wealth of experience in Validation & Qualification including the following:
HEPA Filter Integrity Testing
Air Volume Measurement
Air Change Rate Measurement
Particle Counts
Temperature and Humidity Verification
Room Differential Pressure Measurement & Optimisation
Airflow Visualisation
Room Recovery Testing
Filter Face Velocity Testing
Compressed Gas Testing
Qualification of:


Unidirectional Airflow Devices
Fume Cupboards to EN 14175
Microbiological Safety Cabinets to EN 12469
Downflow Booths
.